Choose School Pictures or Sports Photos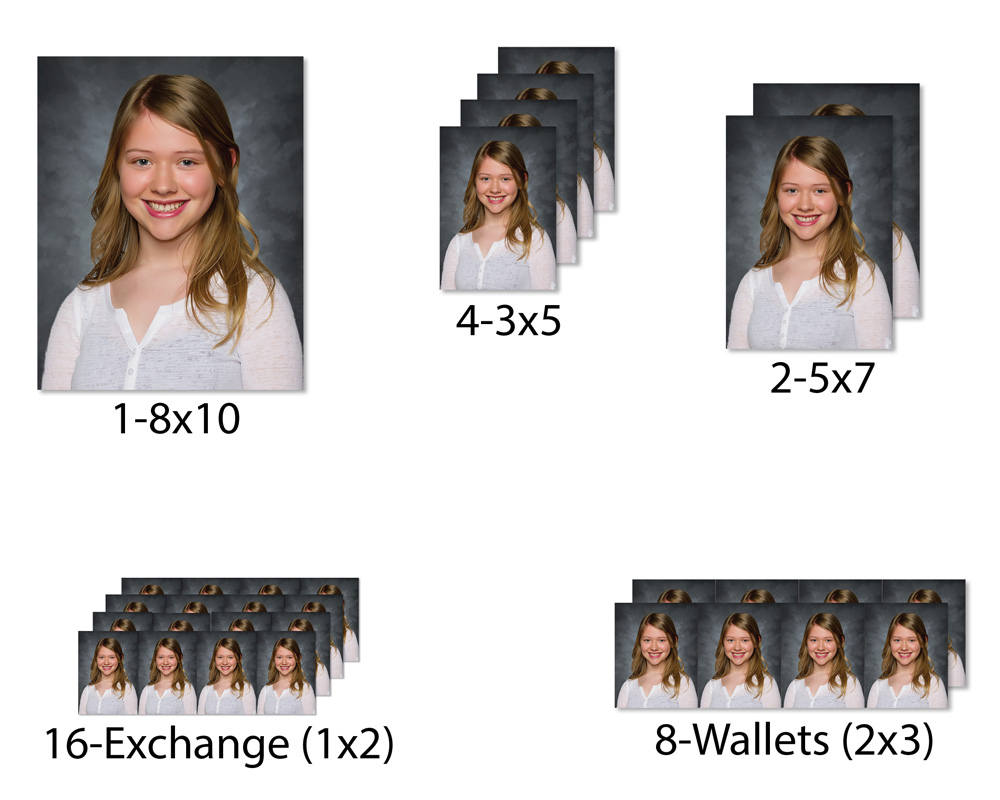 Pre-Order pictures for:
Luverne retake day Tuesday, 10/25
Retake Day: Tuesday, October 25 in the Community Education parent room.
Retake Policy: There is no charge for retakes for expression. There is a $5 charge for retakes for different clothing or hair style. Please bring your pictures with you and a short explanation of why you want a retake.
Re-Order pictures from:
Luverne Elementary School on 9/20
Luverne High and Middle School on 9/21
Luverne Discovery Time Preschool on 9/27 & 9/28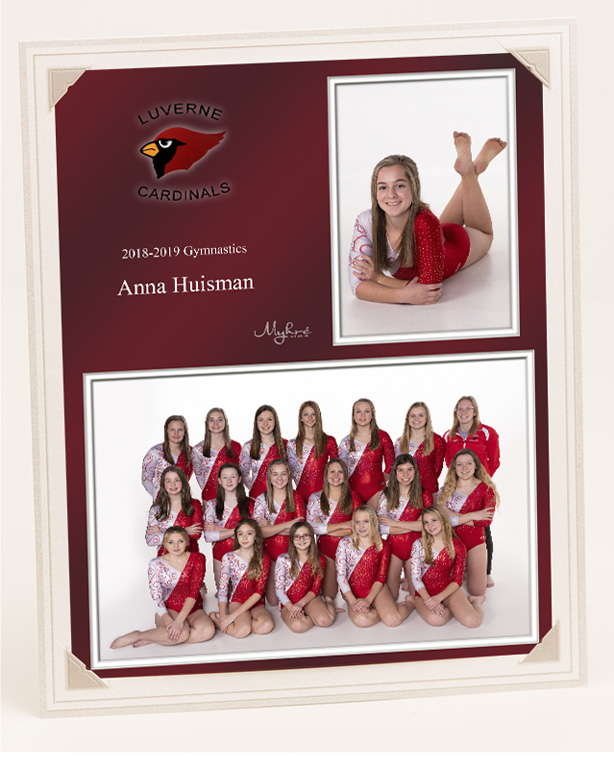 Re-Order pictures from: